Wondering whether or not your website is working for you? Not getting leads? Not showing up in the Google search? We can design and maintain a website for you so that it works 24/7. If you're like most people, you don't have the time to commit to maintaining a website and that's where we come in. We help you design and maintain a website. We are here for the long haul. Find out more here.
Maybe you're sponsoring a golf tournament. Or maybe you have a business expo you are going to be a part of and need giveaway items. It might just be thank you gifts for your clients, or an incentive for your employees. Whatever the case might be, promotional products have the best ROI of any form of advertising. We can help you find the perfect promotion.
First impressions are lasting. Make sure that you have your logo imprinted on your apparel. Maybe it's corporate wear, team wear, employee safety wear, even gifts or promotional pieces. Branded apparel is important for your business. We utilize screen printing, embroidery, laser etched, digital garment printing, applique, sublimated and all the latest technologies in printing.
Tired of not reaching your target audience? What if we could help you with finding your target audience and marketing directly to them, so that your efforts aren't going out the window? For example; looking for employees? How about targeting the perimeter of your local competition? And then directly targeting those employees (already experienced in the field) for employment? Or maybe you have a manufacturing or business trade show, and would like to target everyone that came to the event? We can help you with these very specific goals. Learn more by calling us. Learn more.
Not being found on the web? Maybe your information is wrong? Why? There are many ways to get you to be found on the web and correctly. It might be email marketing, keyword research, content, online advertising, social media or even your local listings. All of these things can help with SEO. We can help a little, or we can help a lot with SEO, or being found on the web. Our minimum SEO package starts around $59 per month. Call us today to get started, or better yet - check out our online scanner to see if you need help, print a report here.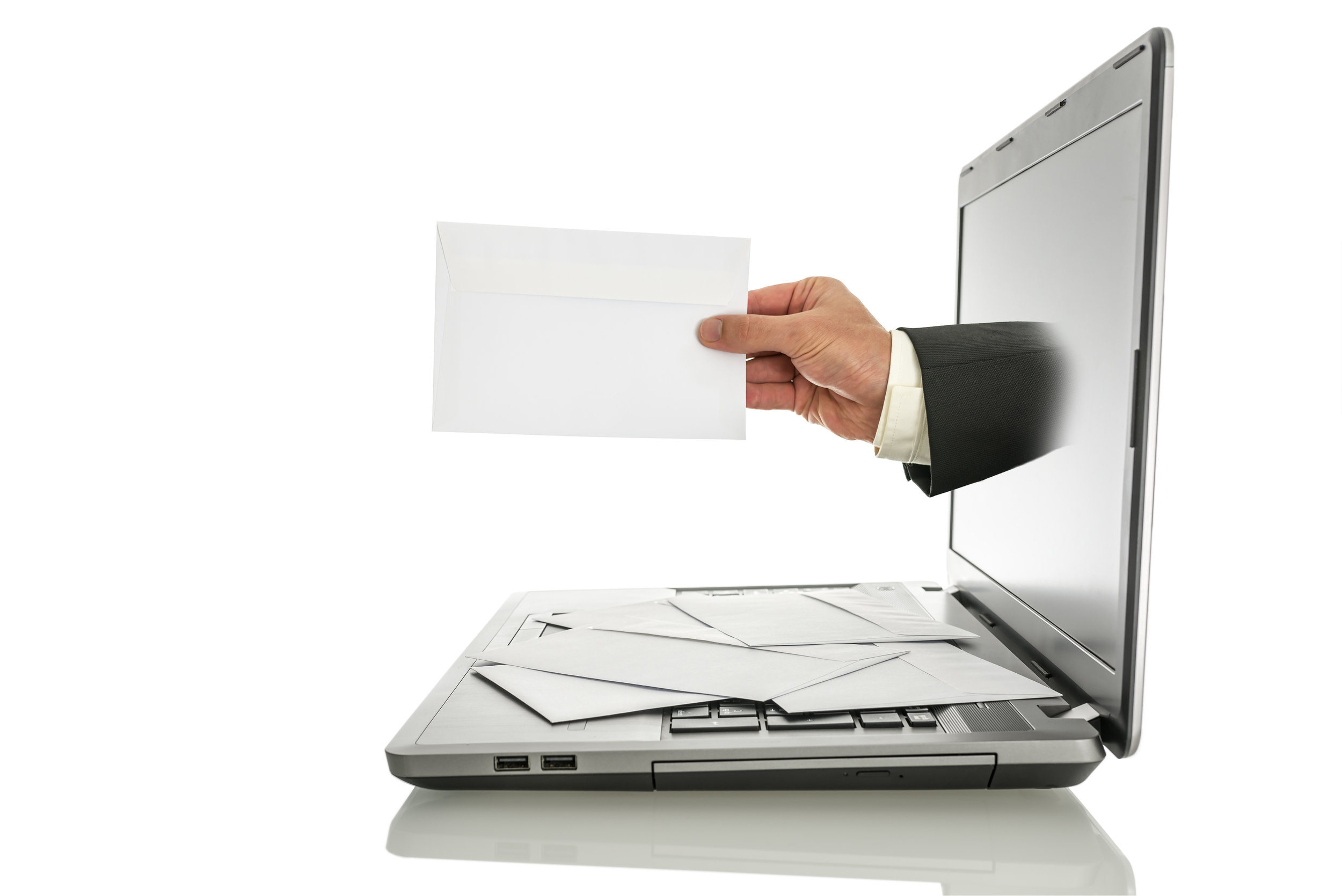 Don't have the time to send out emails? Maybe you just need it done consistently every month. Email marketing is not dead. We are a constant contact partner and a MailChimp provider. We can help you design, and maintain an email program that will work for your business.
Don't have an image for your company? or Maybe you're just not happy with what you have? We can help you create that perfect logo for your company, and we can help you carry it through everything you do. This would include business cards, letterhead, envelopes, brochures, promotional items (like pens, notepads, can coolies, magnets - the fun stuff), decorated apparel, website design, email marketing and social media marketing.
Not everyone has the time, nor do they know how to market to their target audience. That's where Dynamic Designs Unlimited, LLC enters the picture. We can help you with social media. We are experts in knowing who you need to target and which social media is most important for your business. Facebook, LinkedIn, Instagram, Pinterest and Google. We can help you find the right solution for your digital marketing.